IMPORTANT UPDATES REGARDING CERTIFICATION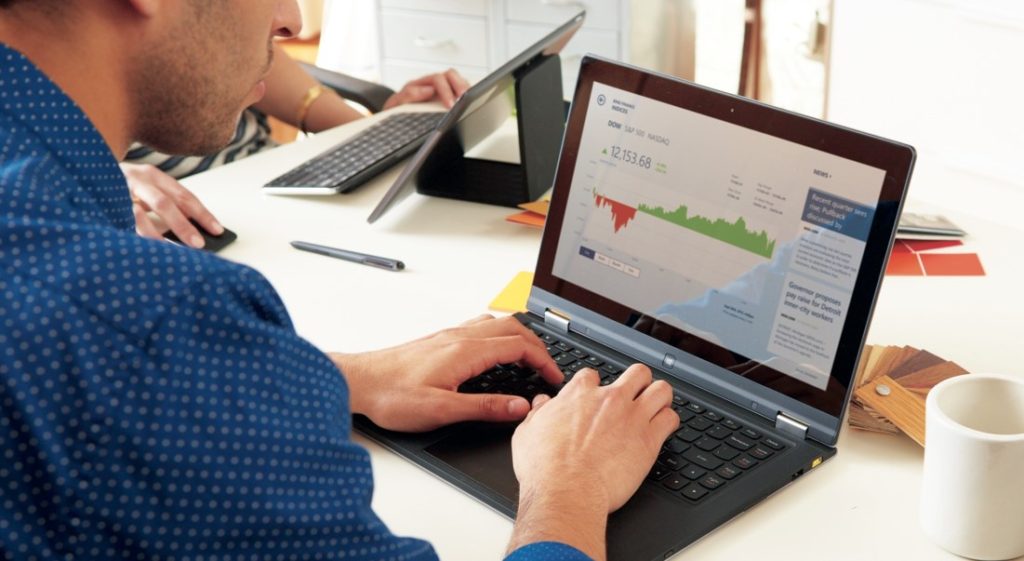 You've done the prep — now it's time to test.
Take a test with Pearson VUE
Visit our Certification Partner's website – From there, you can schedule your exam and learn about your program's policies.
Our Certification Partner: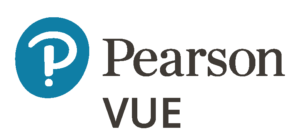 Important updates regarding certification
As of March 16th 2020 Pearson VUE has announced that they are closing all U.S. and Canada-based Pearson-owned testing centers starting March 16, for at least 30 days (until April 16, 2020) or whenever conditions are deemed safe to re-open. To reschedule your exam please contact Pearson VUE by calling (202)-909-4520 or by visiting their website https://home.pearsonvue.com/Test-takers/Customer-service.aspx.
You can find updates on Pearson Vue's Coronavirus Update Page (https://home.pearsonvue.com/coronavirus-update) daily. Continue to check that webpage for any changes or additions to policies in specific regions.
Thank you for your efforts to contain the continued spread of COVID-19.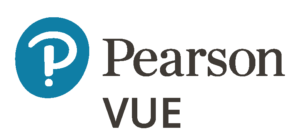 For additional information about COVID-19, visit the Public Health Agency of Canada's webpage 
Interested in our Training Academy?