Keeping you safe: COVID-19 Update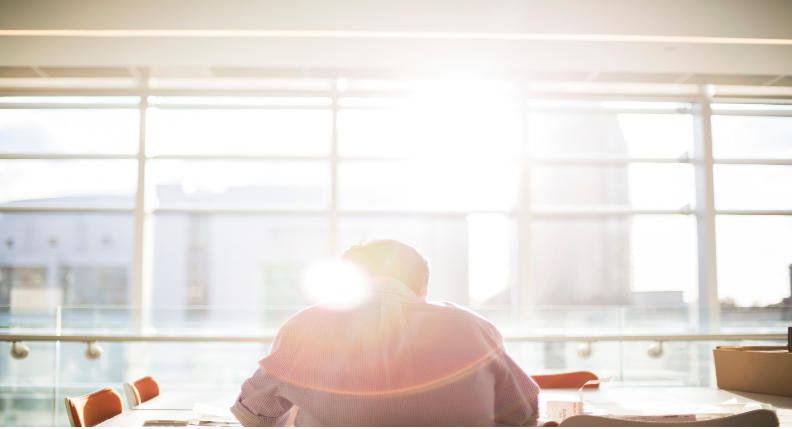 Dear Valued Clients: 
Recently, the World Health Organization declared COVID-19 (the novel coronavirus) a pandemic. From numerous public health measures to ongoing market turmoil, it's no secret that the virus continues to take a major toll on populations and businesses around the world — and our clients in Canada.
Given these circumstances, I wanted to take this opportunity to tell you that Eperformance has been preparing for this unfolding situation since it first began, and we are positioned to assist you with the many unforeseen challenges you may face as a result of it. As we continue to monitor Coronavirus (COVID-19) developments closely, the health and well-being of our associates, clients, and their employees is of utmost importance to us.
As a critical partner to your business, we also understand that limiting any impact this health event could have on our service to our clients is imperative. We are keenly focused on our preparedness efforts to maintain a safe work environment for our associates and to sustain our business operations.
How we have been preparing our firm
Eperformance has a robust continuity strategy in place designed to mitigate potential interruptions to our business — even during the most challenging of times. As circumstances change, we continue to adapt our plans and protocols to address the safety of our people, our clients, and others with whom we work.
We will apprise you of any changes to the delivery of our services — at the moment, there are none.
How we are helping clients

 As such, we have activated our Business Resiliency measures, which include:
·         Enabling tele-work from home office capabilities
·         Deploying a strategy to coordinate delivery of services and support to our clients
·         Providing our staff with information and best practices to prevent the spread of any illness
·         Limiting all non-essential business travel
We will continue to monitor this fluid situation and will shift workloads, as necessary, to ensure essential services remain operable. Eperformance will continue to demonstrate unwavering support to our clients in emergency situations, and in dealing with the present circumstances, we will continue to use every effort to deliver uninterrupted essential services to all our clients.
As we all continue to monitor the impact and progress of the pandemic, know that our thoughts are with everyone whose lives and businesses have been affected to date. For more information about what we are doing as a firm or how we are prepared to help you, please contact any member of our team.
Thank you,
Eric Alain
Chief Executive Officer
Your safety is our top priority
Pearson VUE-Owned Test Center COVID-19 Preventative Measures. As concerns about COVID-19 (coronavirus) continue, we wanted to let you know about the preventative measures taken at the Pearson VUE Test Center in response to the situation: 
Additional hygiene and sterilization resources have been introduced. 
We encourage you to bookmark our Coronavirus Update Page (https://home.pearsonvue.com/coronavirus-update#government-guidance) and check it often for the latest information about exam delivery across our global test center network.
Please remember that the most effective way to prevent the spread of disease are things you do yourself.  
• Wash your hands often.
• When you cough or sneeze, cover your mouth with a tissue or the inside of your elbow.
• If you have flu-like symptoms, inform the people around you, and postpone your travel plans. If your symptoms aren't mild, seek medical care.
Thank you for your understanding. On behalf of all of us at EperformanceINC
Our certification partner: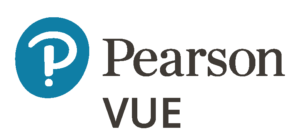 If you have any questions