Eperformance Tours Canada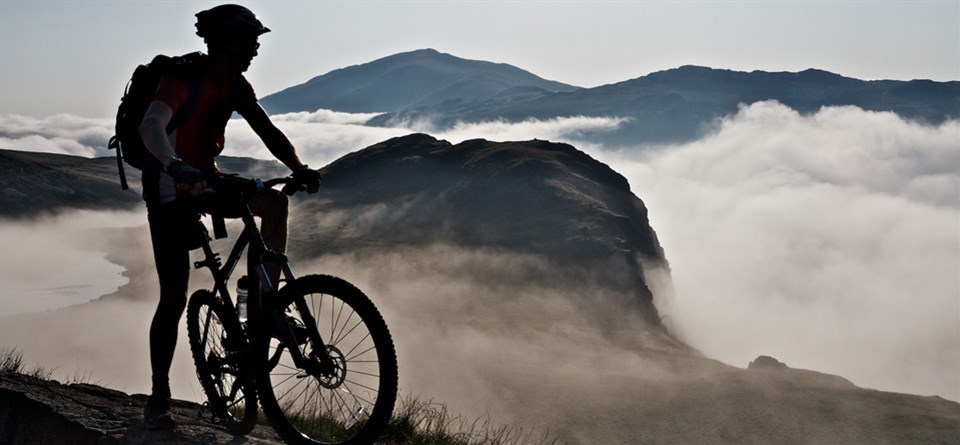 Eperformance understands the importance of giving back to the community and taking the necessary steps to help increase environmental sustainability.
One of our beloved team members, Sam West, is taking a journey across Canada with his friend Cameron Frail. They will be biking across Canada to raise money for the Honnold Foundation, whose purpose is to fund organizations that are making advancements in solar energy.
To learn more about this journey and/or donate to the Honnold foundation, please click the links below: