Case Study: CME Smart Green Program
The Challenge
With the Ontario Government's support, Canadian Manufacturers and Exporters (CME) launched a new $25 million SMART Green fund to assist small and medium-sized manufacturers to reduce greenhouse gas (GHG) and improve energy efficiency. The SMART Green program had a $25,000,000 funding envelope that needed to be granted through a competitive process to hundreds of sponsored projects over a relatively short period of time.  In addition, there was a limited number of staff available for this new service so, a strategy to leverage technology in order to expedite the processing of project proposals, was high on the list.
The SMART Green organization was experiencing a high workload and cost constraints and could not increase staff to address the additional workload.  They needed to find a more efficient automated process that would consolidate the information collected to produce effective performance reporting without adding more work to the process.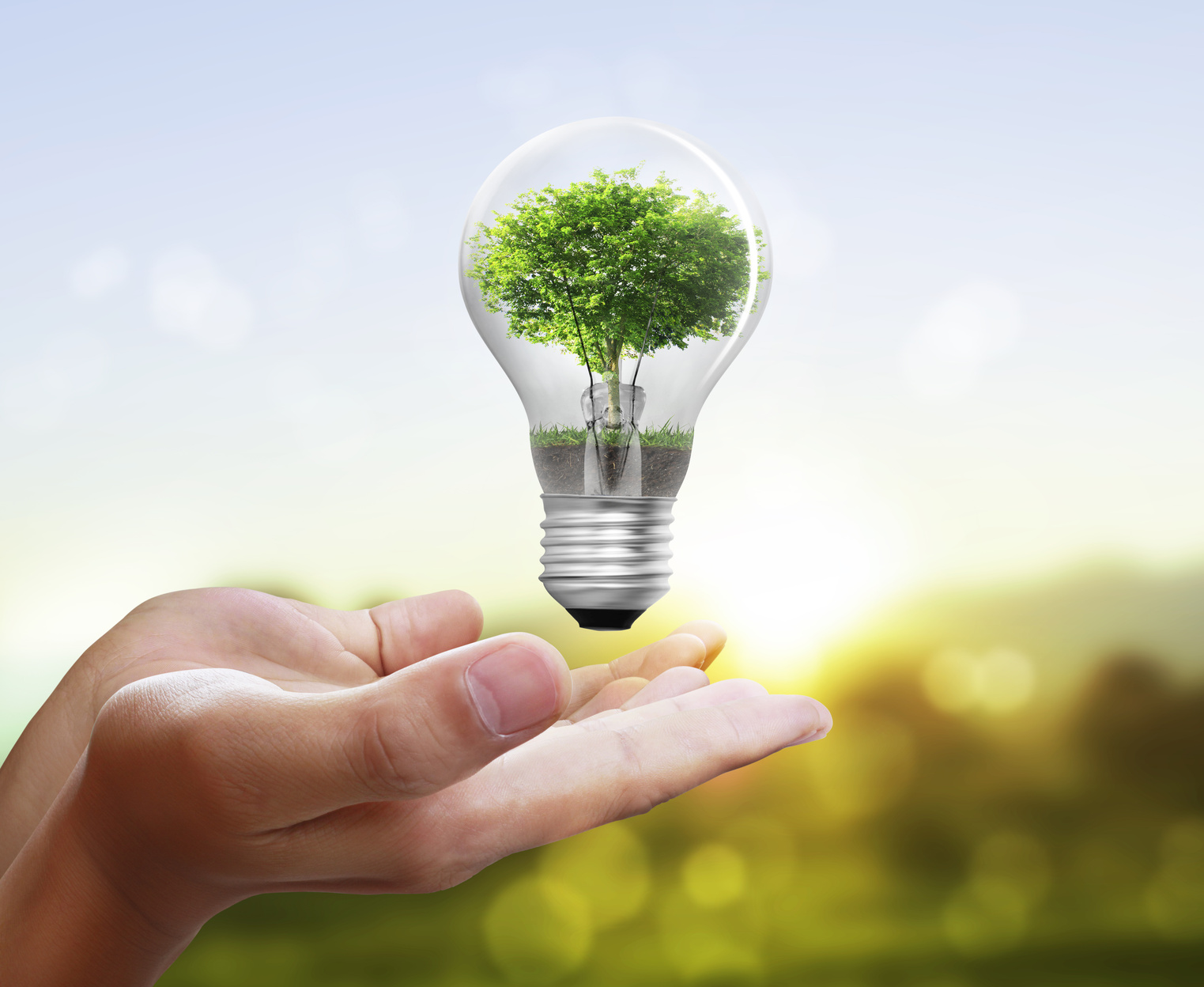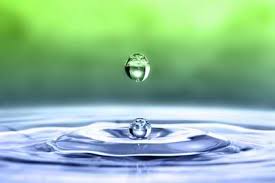 The Solution
Using its CRM Government Client Portal™ and iGrant™ solutions, Eperformance  worked with Bell Canada to deliver an enterprise class solution to support funding requests at Canadian Heritage. Based on requirements provided by the department, Eperformance configured the client portal and its iGrant™ solution, enabling the first clients to apply online 7 months after Bell and Eperformance  were awarded the contract, work completed on budget. The solution allows the department to implement standards, and yet be flexible about program specific requirements as needed. During the course of the work, Eperformance provided its Microsoft Dynamics CRM Consulting, Configuration and Support services.
The Result
The SMART Green staff were impressed with the result. They were able to launch the program, online, and received over 1000 project applications in six weeks. Following receipt of the applications they were assessed and reviewed and awarded as fund agreements the next 8 weeks that followed. There were now set up to monitor the many awarded projects, process progress payments, and tracking results.