Microsoft Dynamics CRM Consulting
Eperformance has been specializing in Microsoft Dynamics CRM services since 2006 and has built an enviable work force of CRM business and technical specialists. We offer the full lifecycle of MS Dynamics CRM development services, and can also provide post implementation support as well, through our custom training and support services.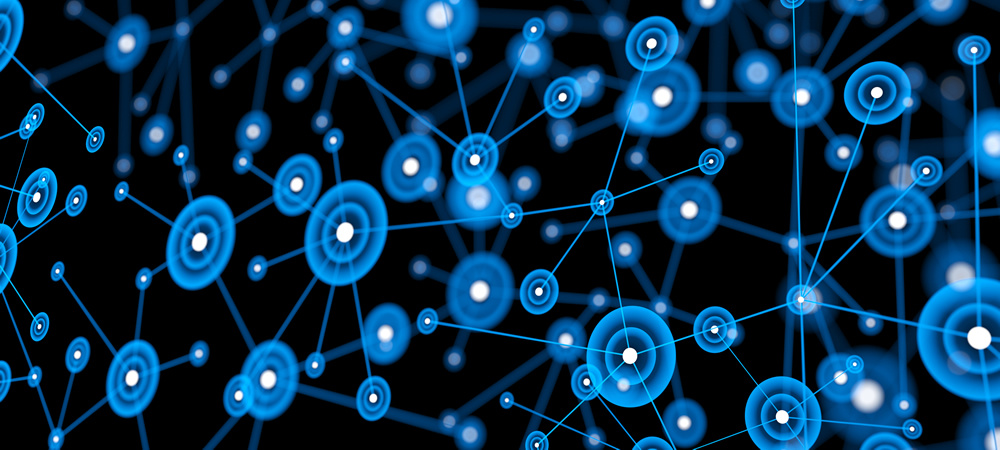 Integrate your customer and MS Dynamics into your business strategy
Our Enterprise Architects and Solution Architects are Microsoft Certified Specialists (MCP) with considerable experience planning and architecting enterprise scale solutions for Public Sector Agencies. They know how to think big, and implement strategically, with a solid foundation in technologies like MS Dynamics CRM that can put your customer first, aligning your CRM initiatives with business objectives, and maximizing return on investment.
.
Meet your business objectives building on CRM capabilities
Our SureStep™ Certified Business Analysts follow the six phases of the Sure Step Methodology: Diagnosis, Analysis, Design, Development, Deployment and Operation. The Diagnostic phase encompasses Solution Envisioning, and provides guidance on product capabilities, including content on focus industries for a corresponding product. The Analysis, Design, Development, Deployment and Operation phases represent the five phases of solution delivery, with the Operation phase also encompassing post-delivery activities, covering the transition of the production solution to support.
The guidance, tools, templates and best practices used by Eperformance can help increase the consistency, timeframes, quality and success of our client's Microsoft Dynamics engagements.
Software designers, developers and testers to build your Dynamics CRM Solutions
Focus on what matters most: your business. That is why Eperformance provides premium solution management and implementation support. Our team of software designers, developers and testers are all Microsoft Dynamics Certified. Our experience and kowledge of Microsoft Dynamics CRM extends from CRM 4, 2011, 2013, 2015, 2016 to the latest Dynamics 365 on the cloud. We ensure your migration to our secure cloud is worry-free, and that you are able to get the support you need when you need it.
The Eperformance Advantage
Our specialists are certified in all aspects of Dynamics CRM and related Microsoft technologies. This includes certification in supporting implementation methodologies, such as Microsoft SureStep™ that leads to successful CRM projects. Our certified CRM Systems Specialists can assess your IM/IT environment and plan the necessary changes to support CRM solutions, deploy development, test and production environments, and assist in the integration with your corporate technology platform.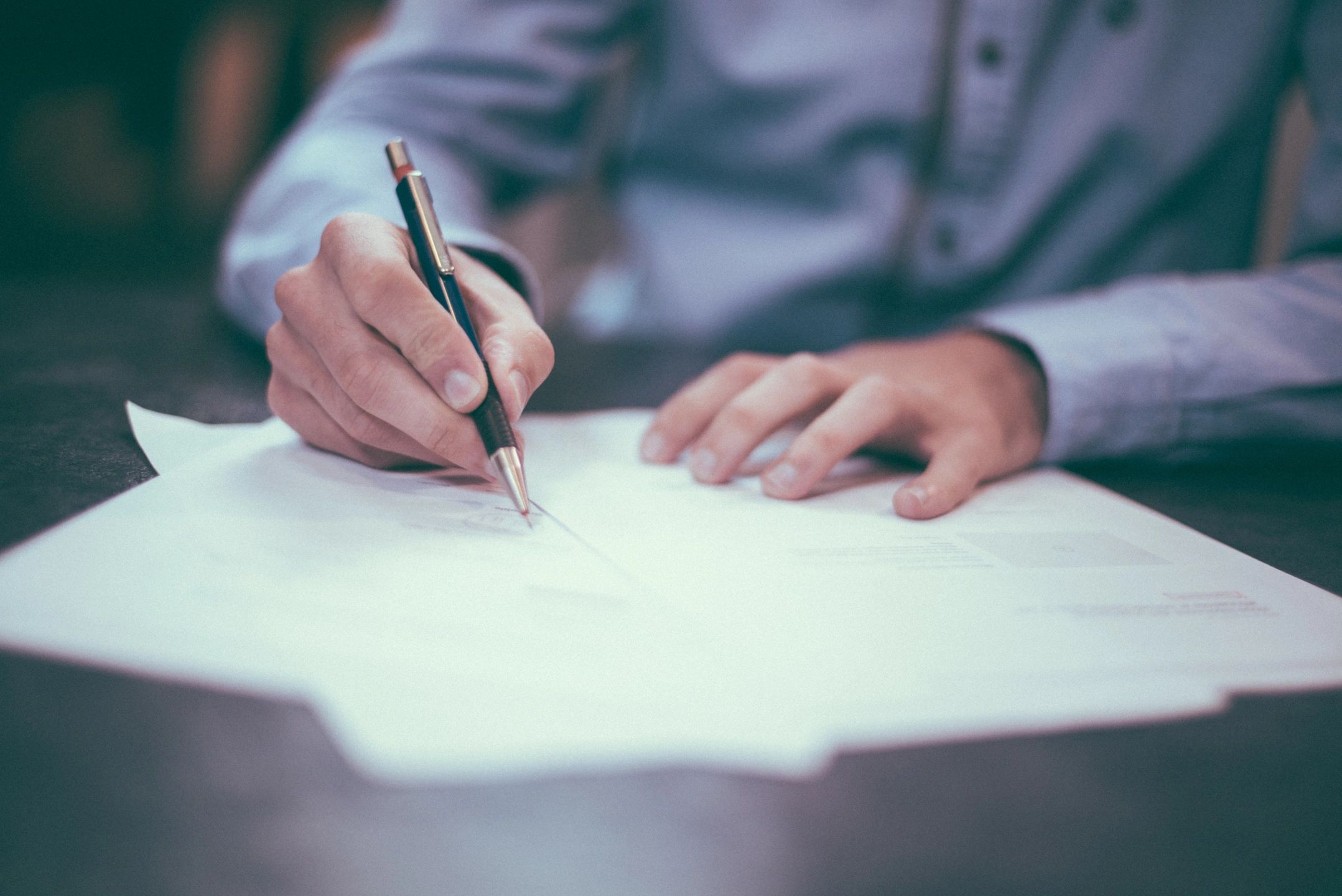 Contact us to learn more about Microsoft Dynamics CRM Consulting