The KTT Tracker is a scalable Learning Management Solution designed to cover a broad range of Knowledge Transfer, Training, Learning and Skills development for your staff, your external consultants or member base all from a simplified, user friendly interface.
Using industry best practices, our industry leading methodologies are built right into our application to help you and your organization meets its Learning goals and objectives.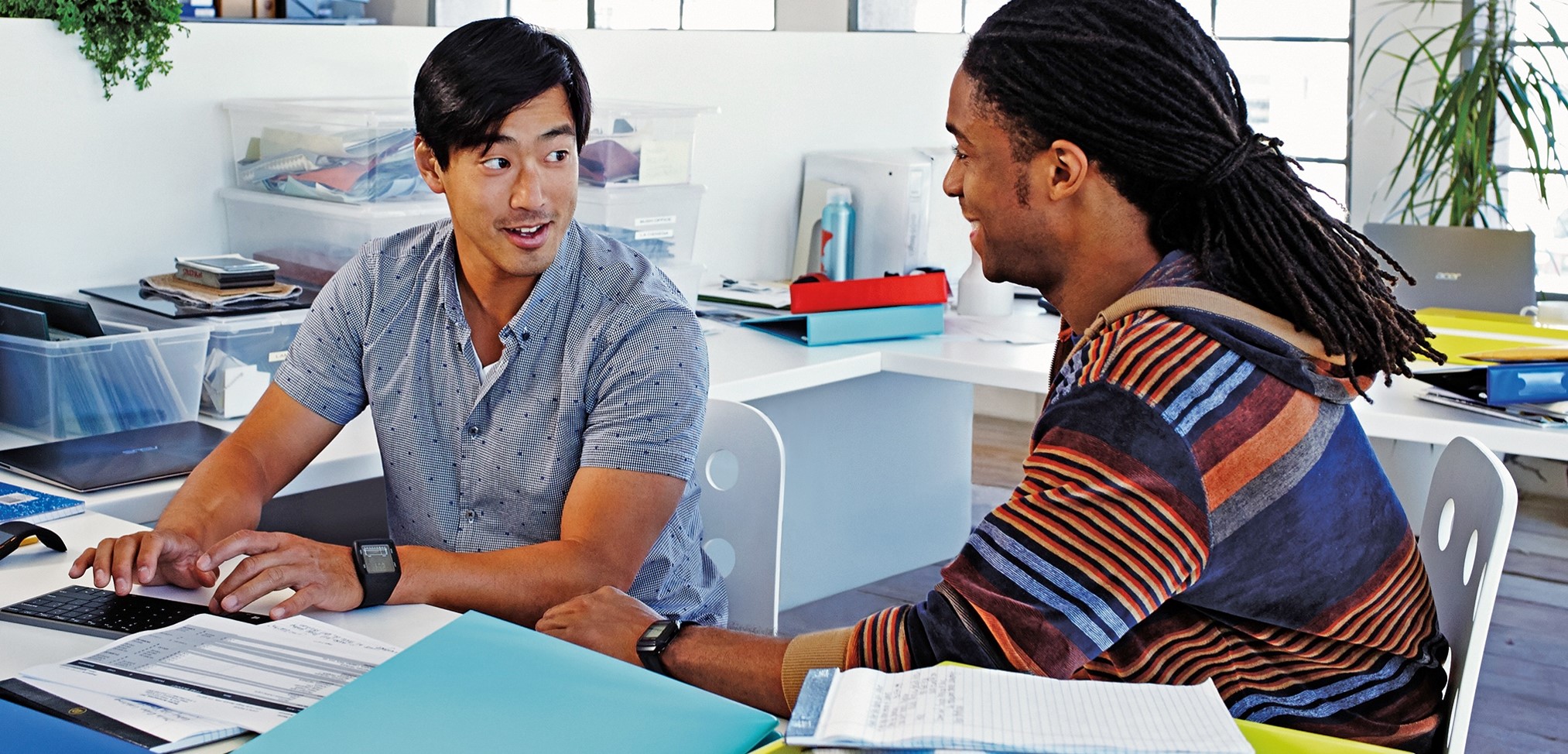 Member, Trainer and course authoring portal:
Give your members access to courses through your portal, author content live and online with our publishing tools. Edit the look and style if portal to suit your needs. Give trainers access to their students for sharing materials grading.
On-premise and Cloud Datacenter Options:
Host your system in the cloud or within your own company walls our architecture allows you to choose whichever option helps integrate with your other systems best.
Pricing, Quotes, Orders and Invoicing:
Fully integrated with Microsoft's quote to invoice processing and price lists, courses can be added as products that fit into your existing price sheets or they can map 3rd party prices and compare courses from different institutions.
Automation:
Send out certificates of completion, grade results and email communications to your members all from existing templates and existing processes or build your own from scratch.
Skills & Competency tracking:
Build your members skill profiles for access to other courses, tracking designations or great young members into various segments.
Learning paths:
Whether you're tracking your own courses, online courses or 3rd party learning institutions, you can track the time status and build your member profiles as these competencies develop.
Programs, Learning and Knowledge Transfer Planning:
Get organized with KTT Tracker's planning features and build learning plans for one or many people and track them on a bigger plan for your organization.
Build a series of activities based on tasks, courses or skills into a schedule and plan to facilitate knowledge transfer, skills development or assembling an educational program for your members.
Analytics and Dashboards
Measure the progress, success and other pre-existing reports and analytics available out of the box with our solution, or build your own ad-hoc reports with our advanced BI and analytics interfaces.