Our testing center will be closed until May 26th 2021 due to COVID19 restrictions. To reschedule your exam please contact PearsonVUE directly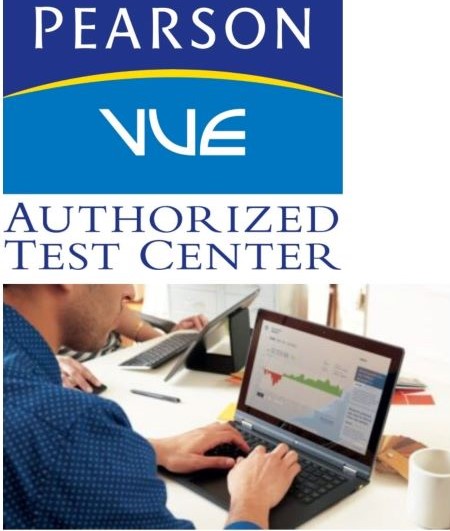 You've done the prep — now it's time to test.
Take a test with Pearson VUE
Visit our Certification Partner's website – From there, you can schedule your exam and learn about your program's policies.
Our Certification Partner: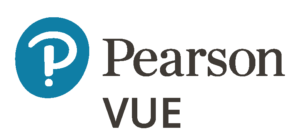 Interested in our Training Academy?
Get in touch, or create an account