Welcome to the upcoming events directory. From here you can see all of the events available or offered by the training Academy.  

Event date: June 18, 2020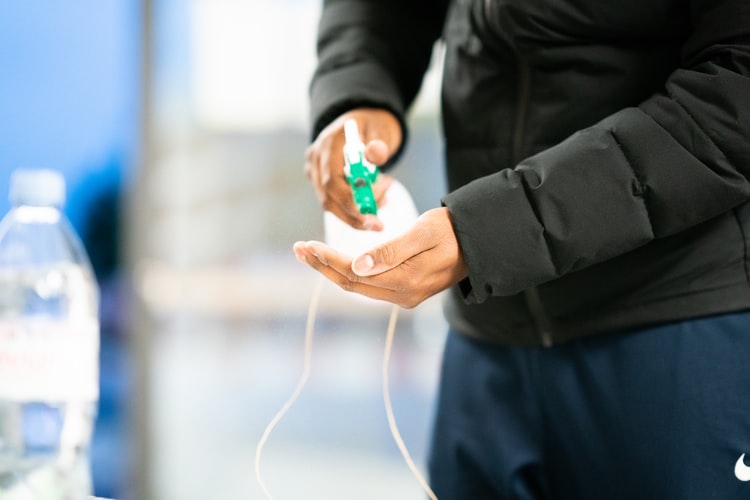 Topics
Recent Advances in Cloud based Digital Services for Government
An increasing number of government agencies are enabling cloud services to drive efficiency in funding program service delivery and administration.  Modern cloud-based tools enable new, dynamic, risk-based approaches to processing funding assistance, that reduce bureaucracy and red tape, promoting rapid assistance, and improving client satisfaction and enhancing grant program performance.
See Grant+ a Microsoft Cloud Service based Grant Management Solutions in action and question the experts on the business and technical challenges associated with launching Cloud Services for grants management.  Our speakers will Discuss modern digital strategies for grants management that value and address the pace at which the digital workspace is evolving
Event Overview
As Government agencies face a crippled economy, launching support programs to assist citizens and industry, has become a high priority. Moreover, the ability to rapidly roll out digital services that support streamlined, contactless processing of government services, to provide needed assistance quickly, is a must. This webinar highlights case studies on how Agencies have risen to the challenge with the rapid roll out of C19 digital services to support Canadians.
Join us for a complimentary webinar to review how agencies have successfully implemented cloud services, combining an improved applicant experience, with streamlined funding assistance processing, from intake through agreement administration, to release of payment.
Just in Time Information
Unless data is accessible, intuitive and portable, it is tricky to act on and propel productive activities. A review of live data use for political insight and client history are used to show how executives in the field have a complete picture of success stories and operations about their granting activities.
Intelligent Data Collection and Intake
Clients should never have to re-enter data, there are thousands of services which can leveraged to save time for clients on data entry, save program staff data entry. This module will focus on maximizing the Client Experience (CX) using intelligent portals to make data entry connected and intuitive, reducing redundancy and improving the data quality overall.
Eperformance Inc Presents: Digital strategies for COVID19 Support to Canadians
Online Training Available!
Ask us about our Online training! We can make the course available live, for your desired Course – just connect online with your PC and you're good to go!