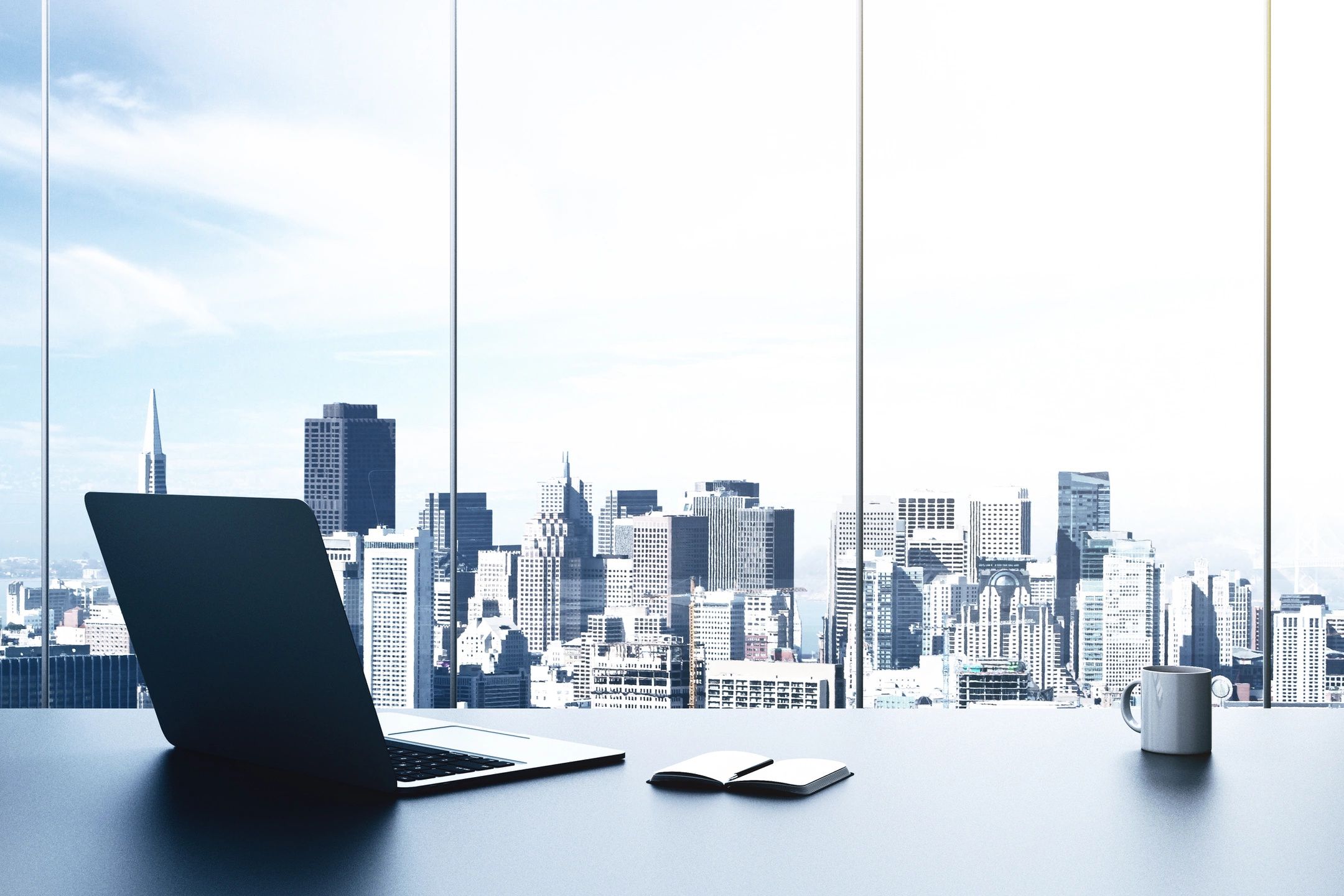 Upcoming Events
Welcome to the upcoming course listing directory. From here you can see all of the courses available or offered by the training Academy. Please note that if no registration dates exist, these courses can still be scheduled or developed for custom training. Contact Devin Murphy for more details: dmurphy@eperformanceinc.com

Course Description
This 5 day boot camp combines 3 courses into one to give students a full perspective of CRM Dynamics 2013 through 365, how to use its existing features as well as how to use the configurable and customizable features of the software.

Course Description
It's easy enough to build a website that meets Canadian Government Standards; but just setting up a website misses to true value of a digital presence. This course walks students through these better practices with Dynamics Portals/ADX and other eServices tools used and accepted in the public sector today.

Course Description
This 4 day course focuses on extending Microsoft Dynamics CRM 2016 beyond the out of the box features and takes up where the Dynamics CRM Boot camp leaves off. A variety of code samples and exercises are provided to ensure the most common and useful extensions are reviewed with physical take-aways for students.

Course Description
A one day instructor-led course providing an introduction to Microsoft Dynamics CRM 2015 and 2016. This course places a focus on the application of CRM as a case management solution for the public sector. It covers key concepts related to applying CRM for case management in areas such as investigation, grants and contributions, contract management, complaints, legal, etc.

Course Description
In this course, we reveal the secret to how we've been doing this for years by giving students in-depth design practices and tools to fully leverage Dynamics CRM out of the box (OOB). Our goal is to offer options for those avoiding or reducing custom coding. This 2-day course picks up where the entry-level Bootcamp finishes and brings users up to speed on the most relevant and free configuration tools available to custom coding averse application specialists, business analysts and programmer analysts alike.