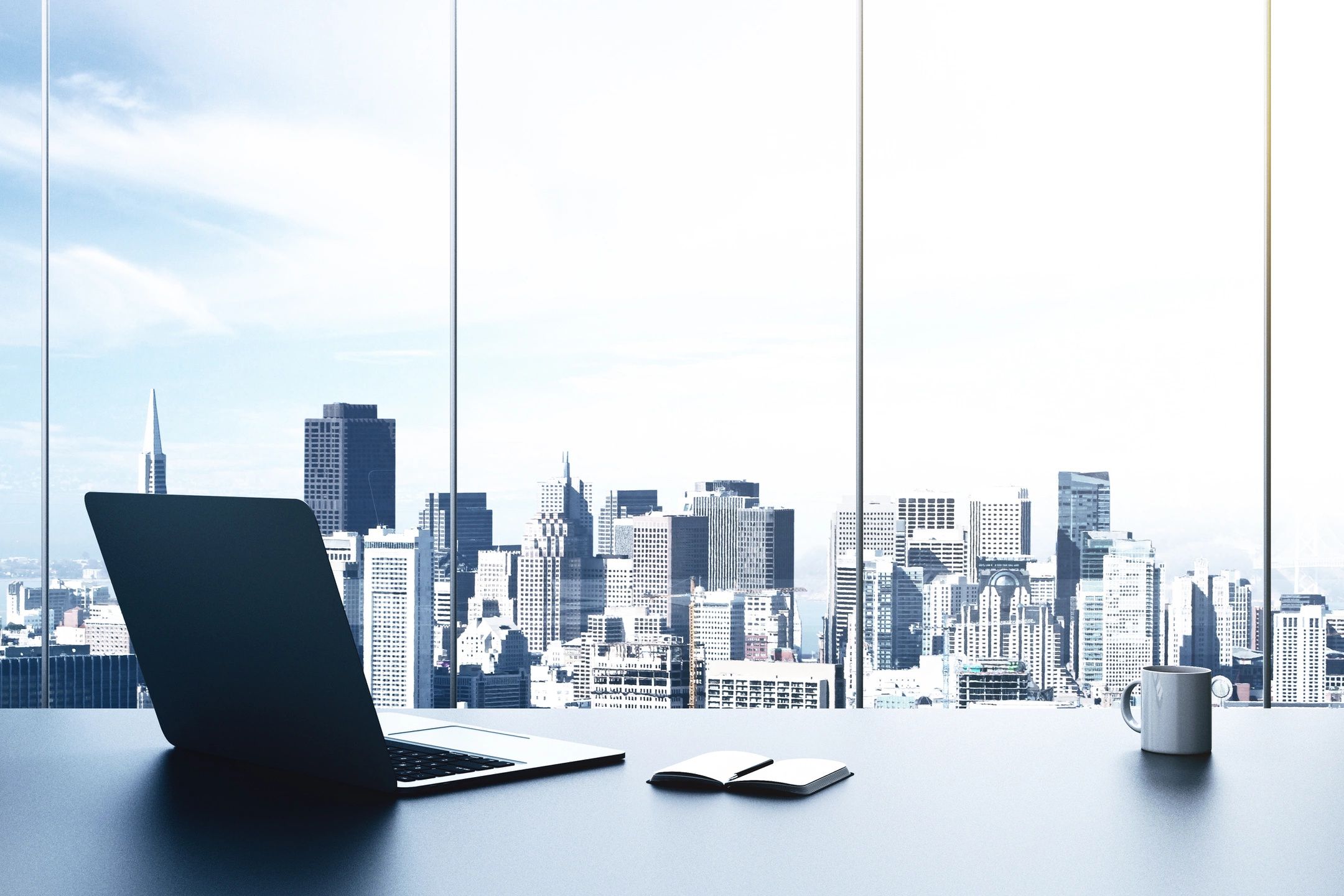 Upcoming Events
We appreciate your patience while we modernize our website. All previous registration details are being retained.
Welcome to the upcoming course listing directory. From here you can see all of the courses available or offered by the training Academy. Please note that if no registration dates exist, these courses can still be scheduled or developed for custom training. For more details please contact Jason Pereira at
jpereira@eperformanceinc.com
Course Description
This 2-day course focuses on how to use the main features within Dynamics 365 and ClickDimensions in order to use social marketing and to facilitate their business needs also working while on auto-pilot. In this course you will leave with a thorough understanding of how to build multi-channel, automated campaign as well as other various programs within ClickDimensions.
Next available course: Thurs February 20 2020 9:00 AM  – Fri February 21 2020 4:30 PM

Course Description
This course is a 5 day bootcamp targeted at using configurable, client-facing portal solutions for Dynamics CRM. Students will observe the key uses as well as the limits of configurable portal tools, learn effective strategies for selecting appropriate portal solutions and then in-depth development and implementation for both configurable and custom solutions in Dynamics CRM.
Next available course: Mon April 20 2020 9:00 AM – Fri April 24 2020 4:30 PM 
Course Description
In this 5 day course, you will be led through a series of sections, modules, and demos. Whether you want to clear Microsoft Azure AZ-103 exam or want hands-on experience in administering Azure, this course will help you achieve your objective. It covers the latest features and capabilities around configuring, managing, and securing Azure resources.etc.
Next available course: Mon May 11 2020 9:00 AM – Fri May 15 2020 4:30 PM