Important updates regarding COVID-19

Welcome to the upcoming events directory. From here you can see all of the events available or offered by Eperformance Inc.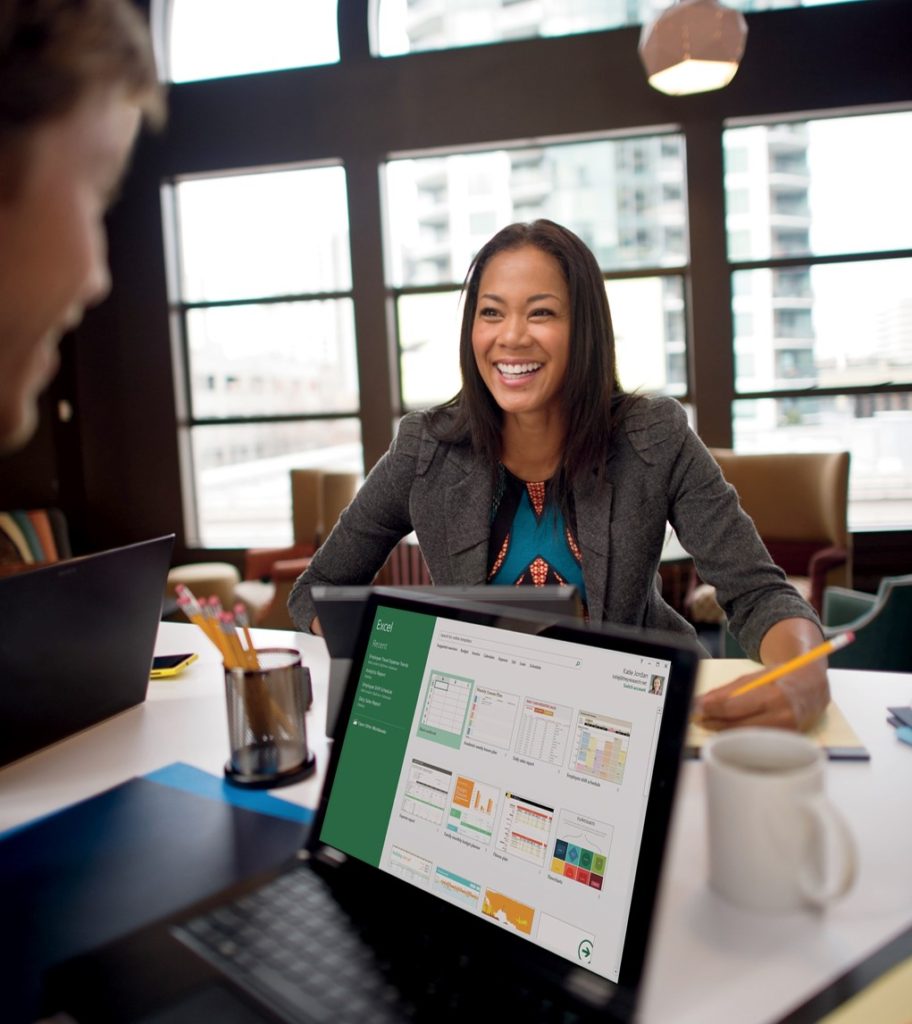 GoC Personnel Security Screening Solution
Agenda:
Opening Remarks:  Michelle Evraire, Microsoft Canada.
Overview of Personnel Security Screening Solution: Eric Alain, President of Eperformance Inc. a Microsoft Partner
Demonstration:  Todd Moore and David Hoodspith, Eperformance
Discussion & Roundtable:   Exchanging information and feedback on solution.
Key benefits of this solution include:
A government compliant security assessment and file monitoring tool allowing hiring and security officials to be more responsive
Automatic generation and management of security forms including the PSCA Form (330-23), Security Clearance Form (330-60), Security Screening Certificates and Briefing Form (330-47) etc.
Expedited reliability testing cycles
An integrated security file database eliminating paper and semi-automated process
Detailed and complete security files on all staff leveraging advanced case management for security assessment and monitoring
A common security file model allowing security files to follow employees transferring between Departments.
Ability to manage many facets of Departmental personnel security including incident management and secure asset management.
Key features:
Adheres to the GoC Standards (Standard Application forms i.e. 330-23, 330-60)
Operates at Protected B (PB/M/M)
Automates the Security Screening Request Process
Status Tracking for Security Applicants
Maintains a complete Security File on staff
Electronic Transfer of Security Files Between Departments
Incident Management
Incident Intake and Investigation
Incident History

Integrates with related security systems (i.e. fingerprinting, card production, HR)
Dashboards and Flexible Reporting