Security+
Upcoming Webex Briefing – A modern GoC Personnel Security Screening solution that automates key processes and exceeds requirements & standards
An online solution that levers your client relationship to improve efficient service and delivery and achieve results.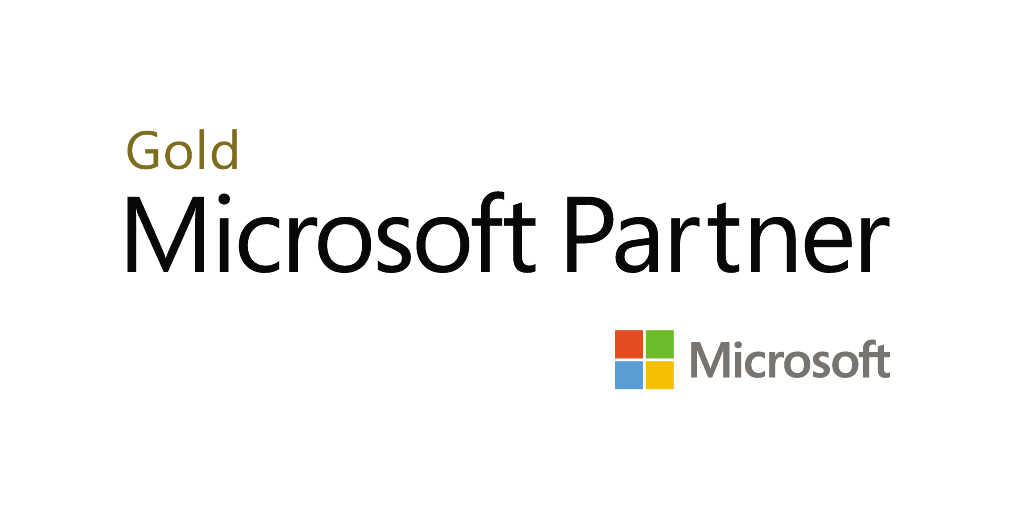 Our secure cloud services can host your solution, or a solution we have configured for you.
Our team has been working with Microsoft Dynamics CRM since 2006. We have seen what works and what doesn't.
Our team has deep experience in both business and technology, and can help identify valuable business transformation opportunities.
Our training academy offers a number of out of the box training opportunities on modern solutions including Microsoft Dynamics CRM.
Let our experienced training team build a training solution that ensures your technology solution delivers value.
The fastest and most efficient way to configure and deploy Eperformance solutions is using the team that built them.
Case Studies
Examples of our solutions and services in action, rapidly delivering efficiency and improved performance by engaging clients and building on MS Dynamics CRM.
Learn more about how Eperformance solutions helped Canadian Heritage modernize its delivery of grants and contribution programming
Explore how Eperformance enabled the Canadian Manufacturers and Exporters to deploy the Smart Green Program over a four month window, enabling support of $25 million to small and medium businesses.
Eperformance solutions have been working for eHealth in Ontario for many years. Learn how our solutions continue to provide value to the eHealth program.