Click 

HERE

To Visit Our New Events Portal & Learn About Our New Upcoming Training & Events!
Our Company
Eperformance is a solutions and services firm specializing in web-centric applications for electronic service delivery within the public sector. Eperformance assists public sector organizations and associations in the design and deployment of Enterprise solutions that focus on creating business value. Eperformance brings world class software products to an international client base, with experience delivering solutions to organizations in Canada, the United States and Australia.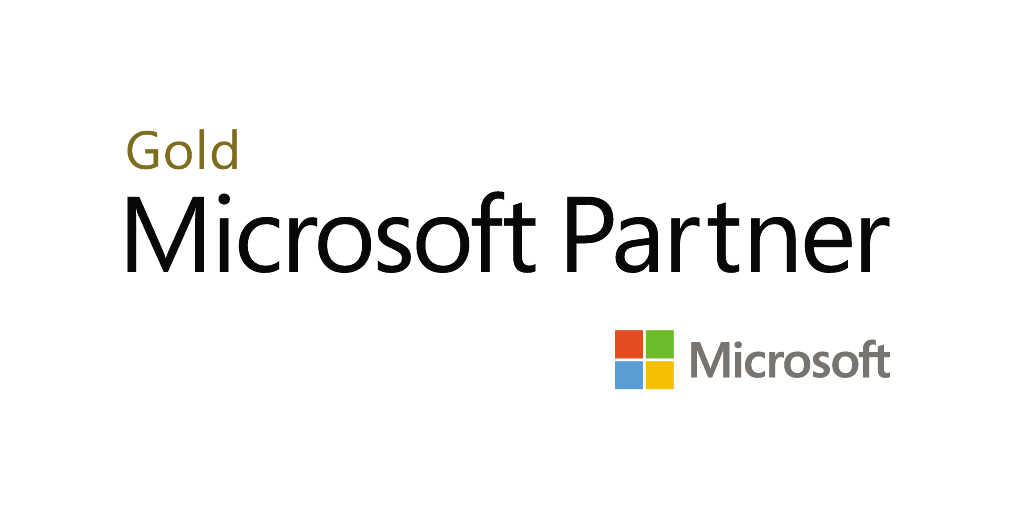 Our secure cloud services can host your solution, or a solution we have configured for you.
The fastest and most efficient way to configure and deploy Eperformance solutions is using the team that built them.
Our team has been working with Microsoft Dynamics CRM since 2006. We have seen what works and what doesn't.
Our training academy offers a number of out of the box training opportunities on modern solutions including Microsoft Dynamics CRM.
Let our experienced training team build a training solution that ensures your technology solution delivers value.
Our team has deep experience in both business and technology, and can help identify valuable business transformation opportunities.