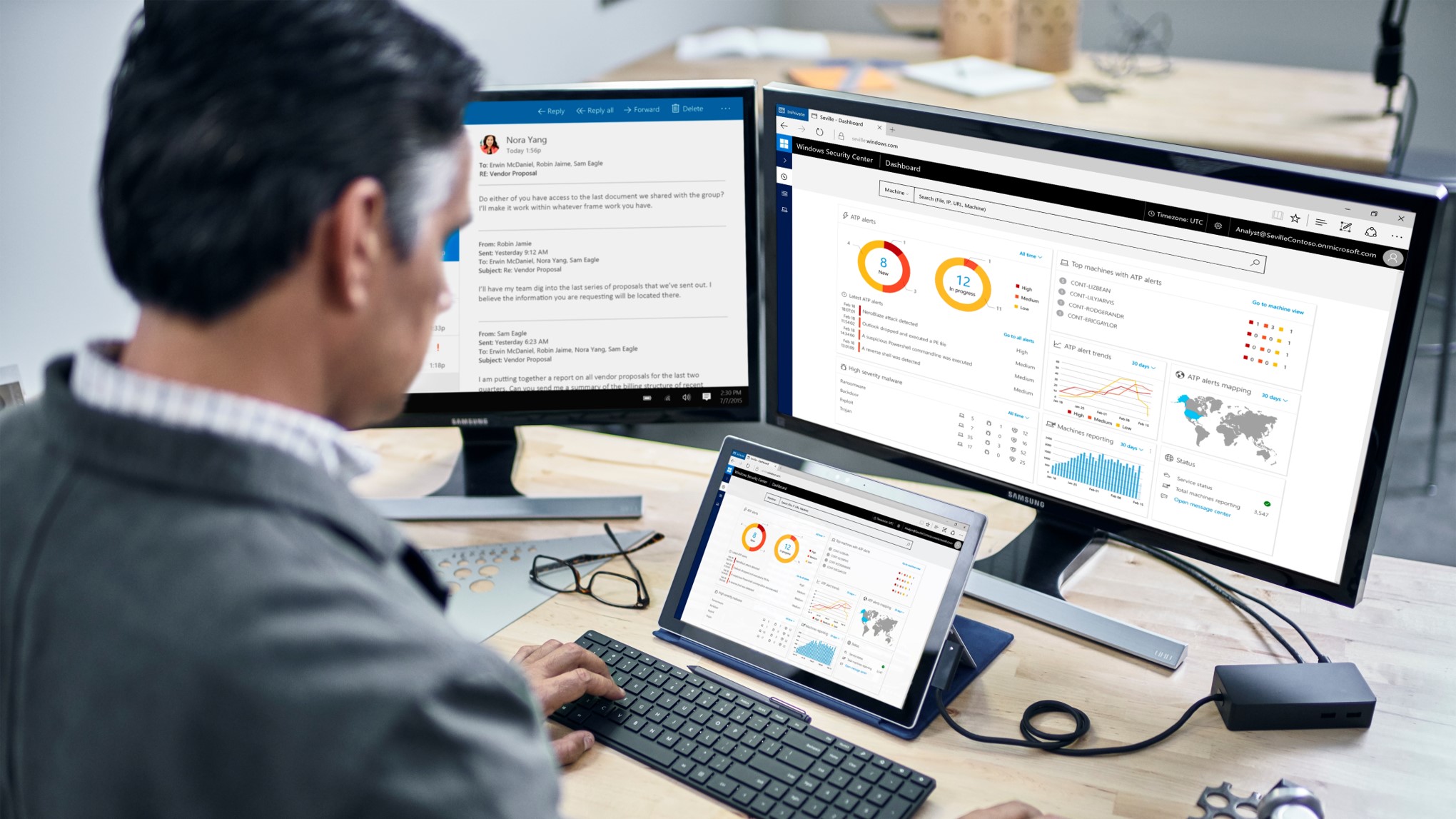 Solutions that deliver value
Our solutions are standalone, component based, designed to work with off-the-shelf software or to be integrated with your existing solution, and can be configured to your business needs. Our CRM Government Client Portal can also be used with our iGrant or iContact solutions, extending common work tasks to your clients, to make your business and their business easier.
An online solution that levers your client relationship to improve efficient service and delivery and achieve results.
Case Studies
Examples of our solutions in action, rapidly delivering efficiency and improved performance by engaging clients and building on MS Dynamics CRM.
Learn more about how Eperformance solutions helped Canadian Heritage modernize its delivery of grants and contribution programming.
Explore how Eperformance enabled the Canadian Manufacturers and Exporters to deploy the Smart Green Program over a four month window, enabling support of $25 million to small and medium businesses.
Eperformance solutions have been working for eHealth in Ontario for many years. Learn how our solutions continue to provide value to eHealth program.
Learn how Eperformance solutions helped a government agency implement a digital strategy to modernize client service streams with Dynamics CRM.
Contact us to learn more about our Solutions