Solutions That Deliver Value
Trends in the government business automation show that agencies are looking for streamlined automation cycles that shorten the timeline required to design, build and deploy automated solutions. Eperformance strives to rapidly implement best in class solutions for Government by placing a focus on business solution areas such as Funding Program Management, Personnel Security Management, Digital Strategies through Government Portals, and Field Services Management. We take pride in providing the best expertise, and most advanced solutions for these business solution areas.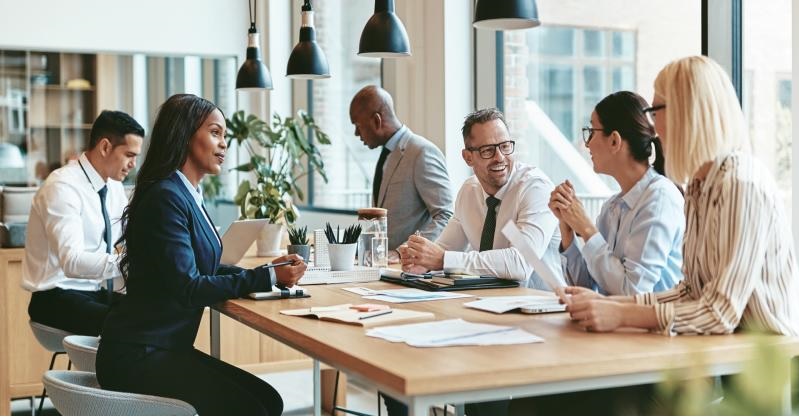 Our Leading Public Sector Solutions
Case Studies
Examples of our solutions in action, rapidly delivering efficiency and improved performance by engaging clients and building on MS Dynamics CRM.
Learn more about how Eperformance solutions helped Canadian Heritage modernize its delivery of grants and contribution programming.
Eperformance solutions have been working for eHealth in Ontario for many years. Learn how our solutions continue to provide value to eHealth program.
Explore how Eperformance enabled the Canadian Manufacturers and Exporters to deploy the Smart Green Program over a four month window, enabling support of $25 million to small and medium businesses.
Learn how Eperformance solutions helped a government agency implement a digital strategy to modernize client service streams with Dynamics CRM.
Learn how Eperformance has helped Government agencies rapidly implement a Digital Service to Deploy Covid-19 funding assistance to Canadians. Implementing an improved applicant experience, with streamlined funding assistance processing, from intake through agreement administration, to release of payment.
Funding Assistance at Canada Heritage Case Study