INFORMATION WEBINAR – DIGITAL STRATEGIES FOR GOVERNMENT FUNDING PROGRAMS
Government agencies launching support programs to assist citizens and industry is a high priority. With remote working models, the ability to rapidly roll out digital services that support streamlined, contactless processing of government services to provide needed assistance quickly, is a must.
An increasing number of government agencies are enabling cloud services to drive efficiency in funding program service delivery and administration. Modern cloud-based tools enable new, dynamic, risk-based approaches to processing funding assistance, that reduce bureaucracy and red tape, promoting rapid assistance, and improving client satisfaction and enhancing grant program performance. See Grant+, a Microsoft Cloud Service based Grant Management Solution, in action and question the experts on the business and technical challenges associated with launching Cloud Services for grants management. Our speakers will discuss modern digital strategies for grants management that value and address the pace at which the digital workspace is evolving.
Did you miss the webinar?
In case you'd like to refresh your memory, you can watch the full recorded session:
A Certified, Experienced Training Team
Our CRM Microsoft Certified Trainers (MCT) know Dynamics CRM and associated Office products inside and out. Each trainer has a broad experience implementing and using Dynamics CRM in the real-world. Our trainers will provide you with the real story on what works and what doesn't. Our advice will maximize the benefits of your training efforts in ways that fit your organization and its solutions most uniquely and effectively.
Interactive Webinars and Courses
 From Grants and Contributions to Microsoft Dynamics, to Power BI, to SQL Reporting, we provide scheduled events and complementary webinars on a variety of topics related to the Microsoft world, the Microsoft Online world and our custom domains of expertise.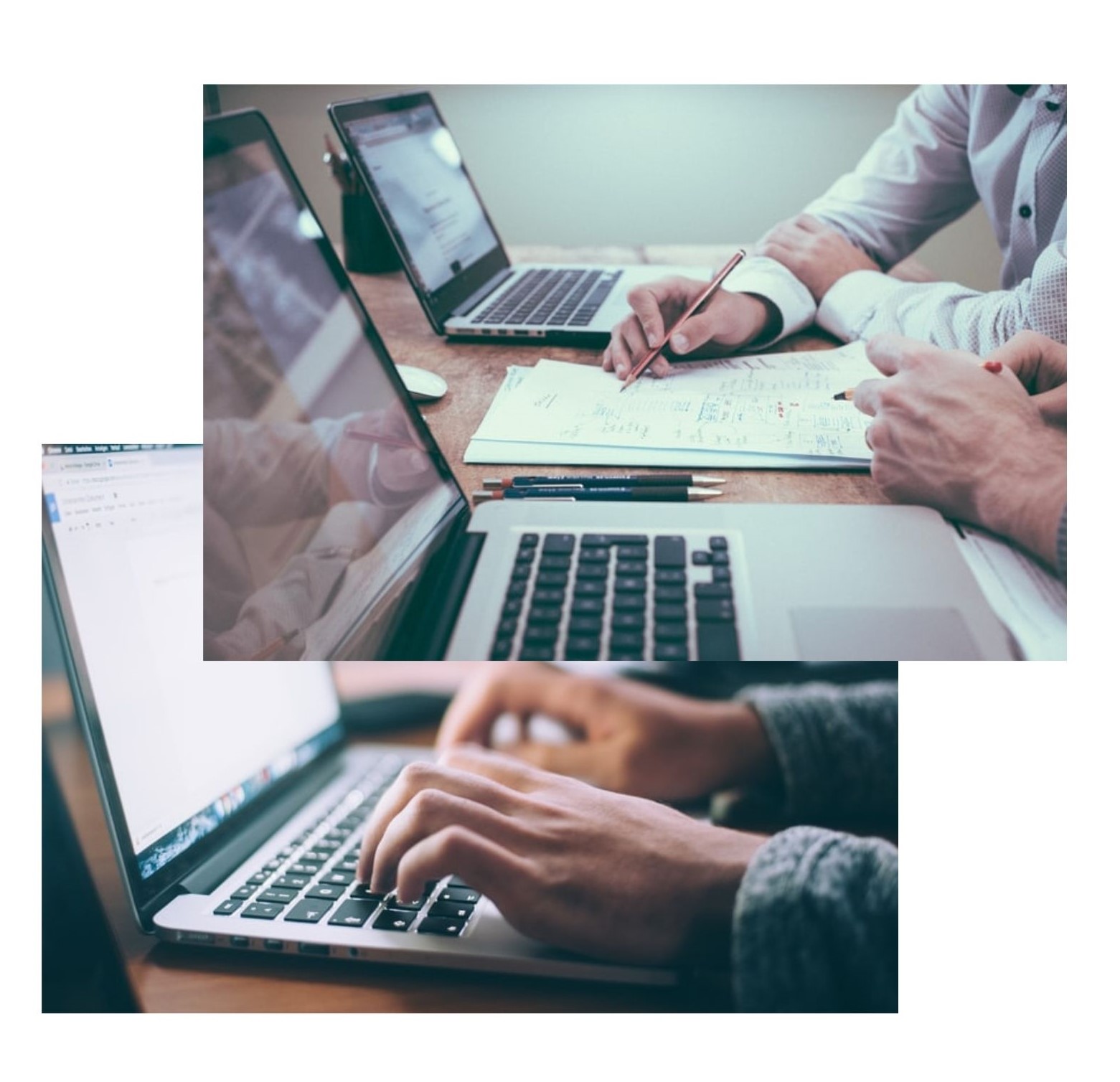 The Eperformance team has trained thousands of clients on a range of solutions. Our methodology is interactive, adapts as implenetation timelines allows to improve delivery and ensure your training targets are able to perform independently post training with minimal support needs. Our training aims to build competency and understanding, by targeting key skill and knowledge areas.
Get in touch, or create an account