The Challenge
Created by the provincial government in September 2008, eHealth Ontario is a government Agency created to take a lead role in harnessing information technology and innovation to improve patient care, safety and access.
Strategic Sourcing & Vendor Management (SSVM) plays a key role in eHealth Ontario's procurement activities. It leads the procurement process to ensure government standards and compliance requirements are being met while obtaining high quality goods and services at the most competitive pricing available to support the Agency's business needs. SSVM works with the business units to facilitate the identification, negotiation, contracting and post contract implementation of suppliers.
eHealth's SSVM unit was looking for a cost efficient, industry standard Contracts Management Application (CMA) that could properly manage all current and future contract needs of eHealth Ontario. The software had to allow multiple users to input, update, track, and create contracts and associated purchases as well as track the status of a contract at any given point in time.  The CMA had to allow users to mark contracts as proposed, modified, or accepted, define tasks (accept, review, reject, etc.) and associated users, and indicate the contract as current, expired, or pending. One of the main issues within eHealth is the routing of documents manually which in turn caused delays in the approval processes, resulting in uncertainty of where contract files were and in some cases resulting in missing documents altogether.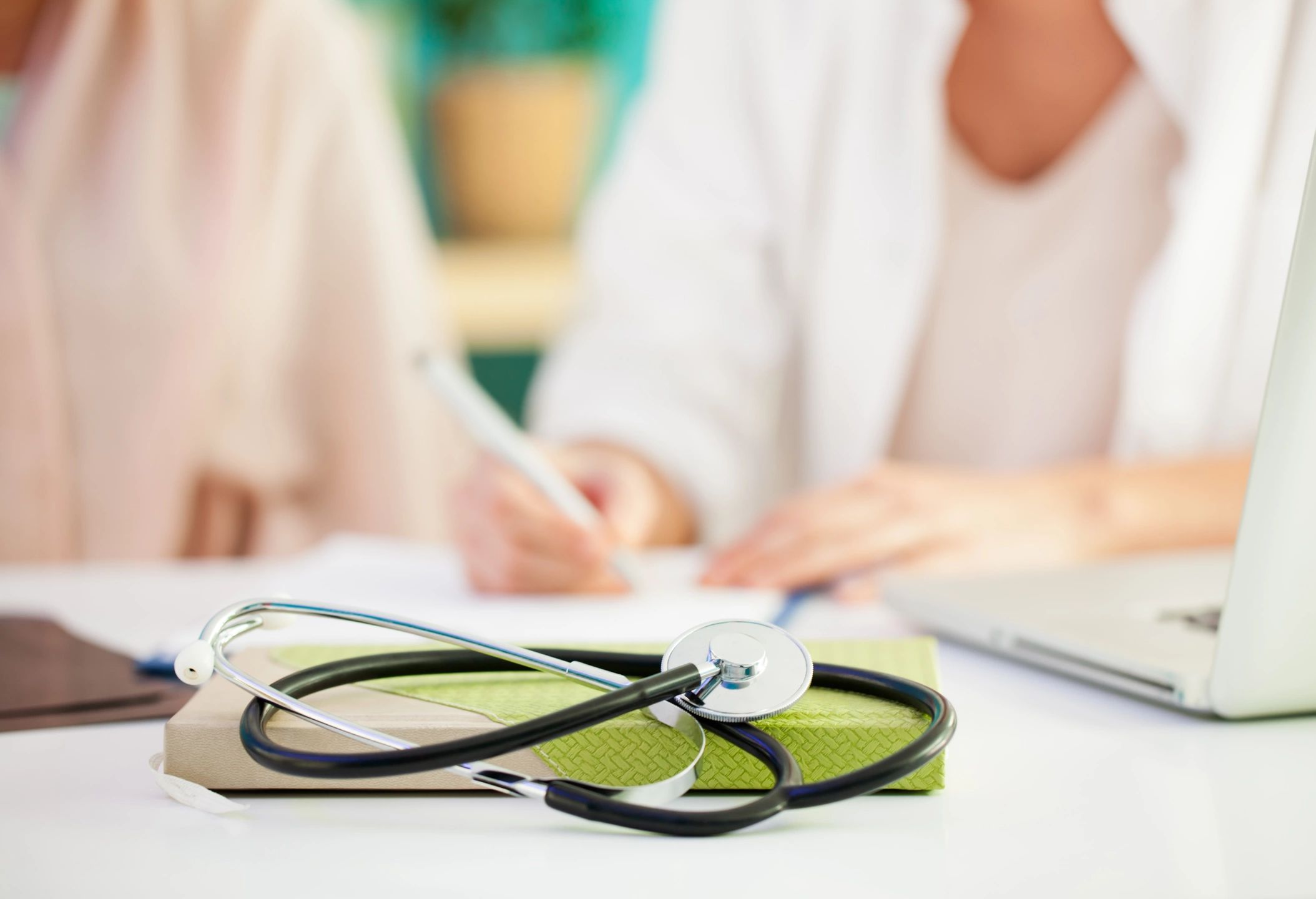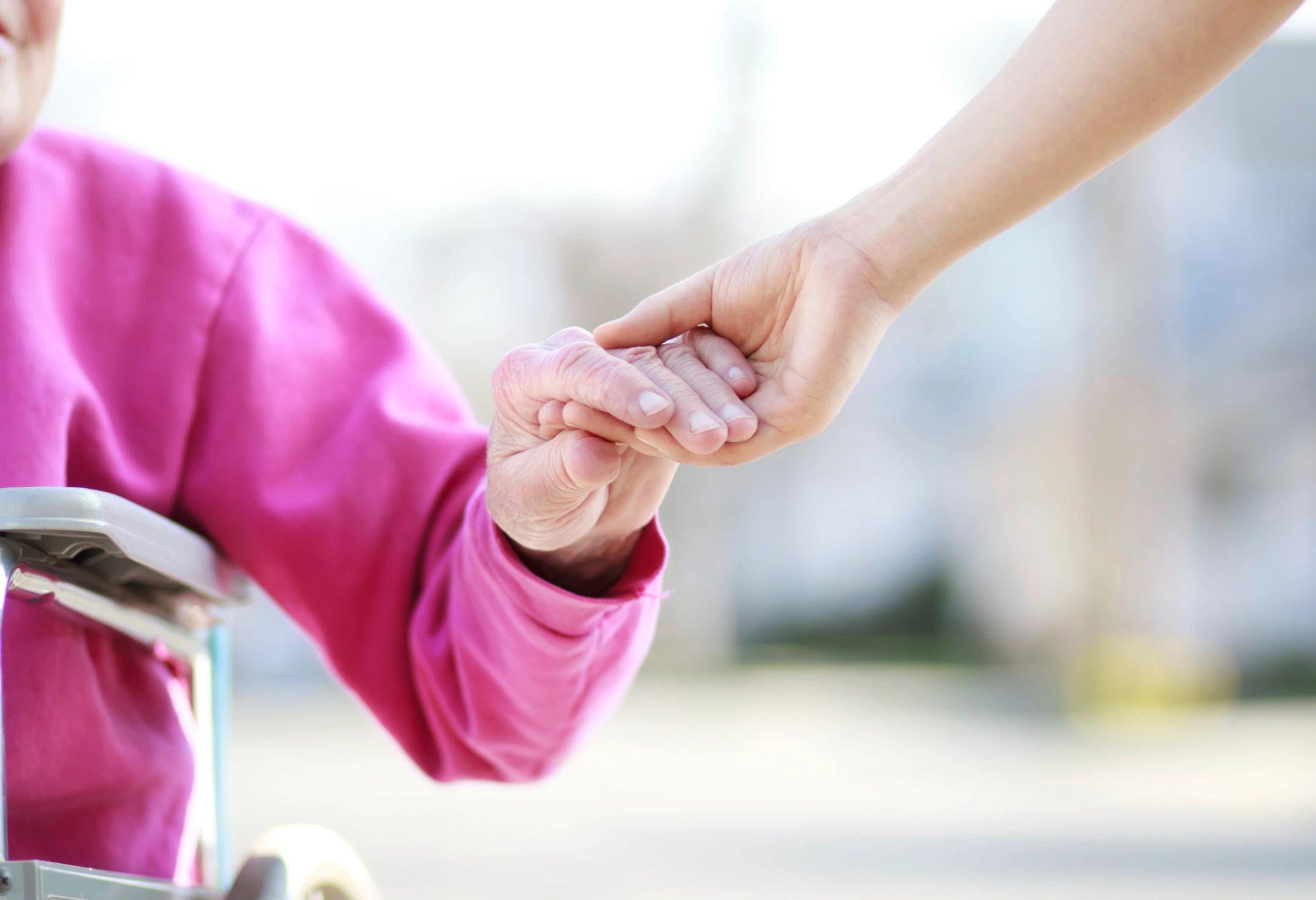 The Solution
eHealth Ontario chose to implement a cloud solution based on the Eperformance Microsoft Dynamics CRM iContract™ accelerator.  iContract is designed to enhance Microsoft Dynamics CRM to support the automation of contracts management.  It provides the full range of functionality for contracts management including client management agreement processing, review and approval, and agreement administration.
The Result
iContract has now improved process time by tracking the life cycle of contract files and identifying where in the process contract files may have been held up. eHealth Ontario has found better collaboration between different departments involved in the project as the solution allows input from those departments, which in turn has eliminated missing information or in some cases documents. Finally, the CMA solution acts as a single repository of all contracts and other documents related to a project which has improved searching for documents and contract files.