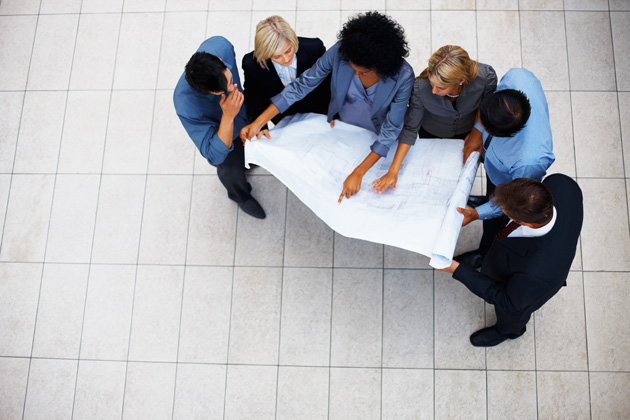 Delivering performance together
We have completed hundreds of successful projects, and all have been delivered on time, on budget and to satisfied clients. The best way to understand how we provide value is to learn about the work we have done. Below are three case studies that aim to blend our service and solutions offering, and demonstrate the Eperformance advantage.
Case Studies
Examples of our solutions in action, rapidly delivering efficiency and improved performance by engaging clients and building on MS Dynamics CRM.
Learn more about how Eperformance solutions helped Canadian Heritage modernize its delivery of grants and contribution programming
Explore how Eperformance enabled the Canadian Manufacturers and Exporters to deploy the Smart Green Program over a four month window, enabling support of $25 million to small and medium businesses.
Eperformance solutions have been working for eHealth in Ontario for many years. Learn how our solutions continue to provide value to the eHealth program.