Contract+ 
Contract+ is a software accelerator for Microsoft Dynamics CRM, that enables your organization to configure and manage the contracting process quickly and efficiently. Contract+ brings the power of Microsoft Dynamics CRM to the contract professional.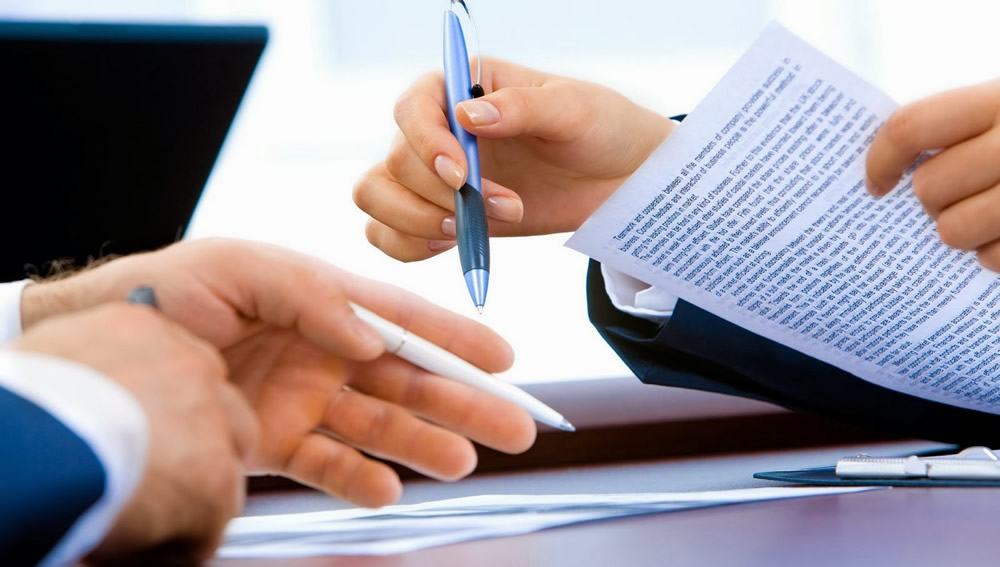 Reduces the time and cost of contract processing
The intake and assessment of requests for proposals (RFPs) and requests for quotes (RFQs) can create considerable administrative burden. Contract+ provides the capability to track, rank and process vendor responses to a request until the time comes to award a contract. And once the contract is awarded, it facilitates contract development, by providing opportunity for interactions with vendors, facilitating amendments, change requests or other contracting requirements. Looking for a bid document from last year? Want reports on how many contracts you awarded, or the total value of those contracts? Contract+ enables improved contracting, improving your business performance.
Enables vendor tracking and management to reduce contracting risk
Understanding the financial and operational health of vendors providing products and services to your organization is key to the successful completion of contracts; just as important is tracking vendor performance – do they deliver quality products and services on time and on budget? Are you satisfied once the contract is complete? How are lessons about vendors integrated into the contracting lifecycle? Contract+ integrates a vendor health management capability including a dashboard for the monitoring of critical issues with management.
Ensures your contracting solution is up-to-date with technology advances
Once installed, our team provides regular releases of our Contract+. The solution is configurable, and its interfaces allow it to be efficiently coupled to our solution, meaning your investment remains accessible, useable and up-to-date with technology advances. As we are in the technology business, we track and manage technology trends, minimizing technology risks to you. Our solution is available as a local solution, or on the cloud.
Contract+ Key Features
Procuring products and services is critical to the success of any organization. Successful organizations are challenged to continuously improve their approach to managing contracts, to ensure that quality services and products that are delivered on time and on budget. Contract+ provides comprehensive contract processing services that can be configured based on your unique contracting processes and standards.
Supports standard contracting models
Programs and departments can implement activities and controls to support standard contracting models including:
Process design from repeatable contracting models
Centralized contract repository
Contract clause and policy library
Configurable dashboards and reports for financial performance management
Decision support and agreement generation
Agreement modeling library with reusable templates
Automates the contract life-cycle
Organizations can manage the full cycle of contracts:
Agreement initiation and setup
Auto-generation of T&Cs and schedules
Contract case file management and advanced search
Client engagement management including alerts, notifications and amendments
Configurable decision flows and business rule checklists
Electronic authorization of agreements
Collaborative contract administration
Contract case logging
Payment schedules and condition tracking
Staff notification of key dates and milestones
Provides Vendor Management
The Vendor Account is an electronic file for all important records needed to manage Vendors
Contract+ allows you to view all vendor contacts, and to track vendor communications, which can be important in contract disputes
Through a vendor dashboard, you can interactively explore vendors
Enables a Contract Manager
Manage specific contracts or contract templates
Create contracts or amendments
Microsoft Dynamics CRM
Contract+ is fully integrated with Dynamics CRM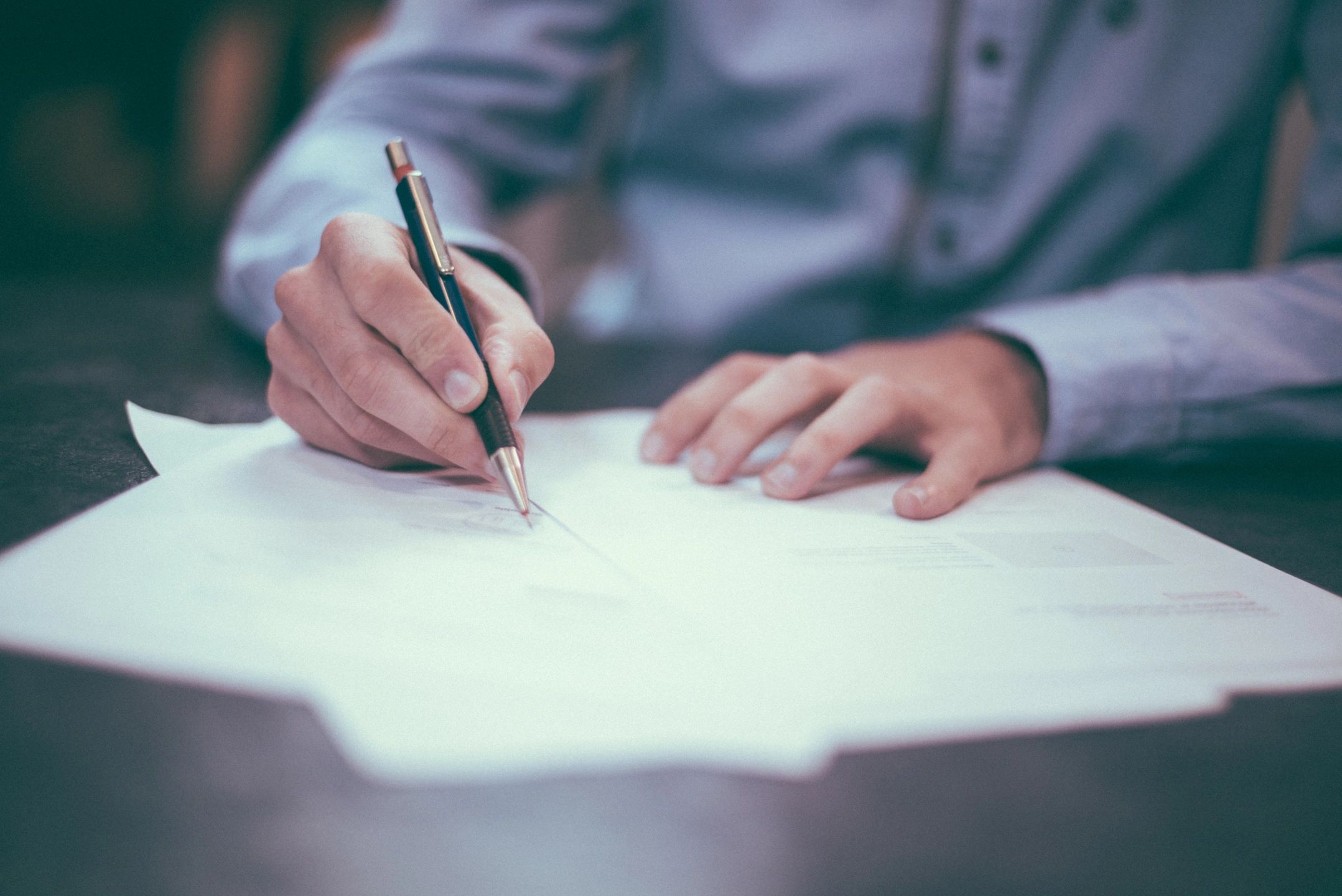 Contact us to learn more about our Contract+ Solution